Pia Davie official art prints
A fascination with animals and plants lies at the heart of Pia Davie's work, something that has grown over time from exploring the estuary and beaches near her home and spending her younger holidays on a sheep farm at Moeraki. Pia likes collecting objects in op shops and car boot sales and placing these discovered objects together to create new art.

She studied Fine Arts at the Dunedin School of Art and has spent the last five years working full time from her studio.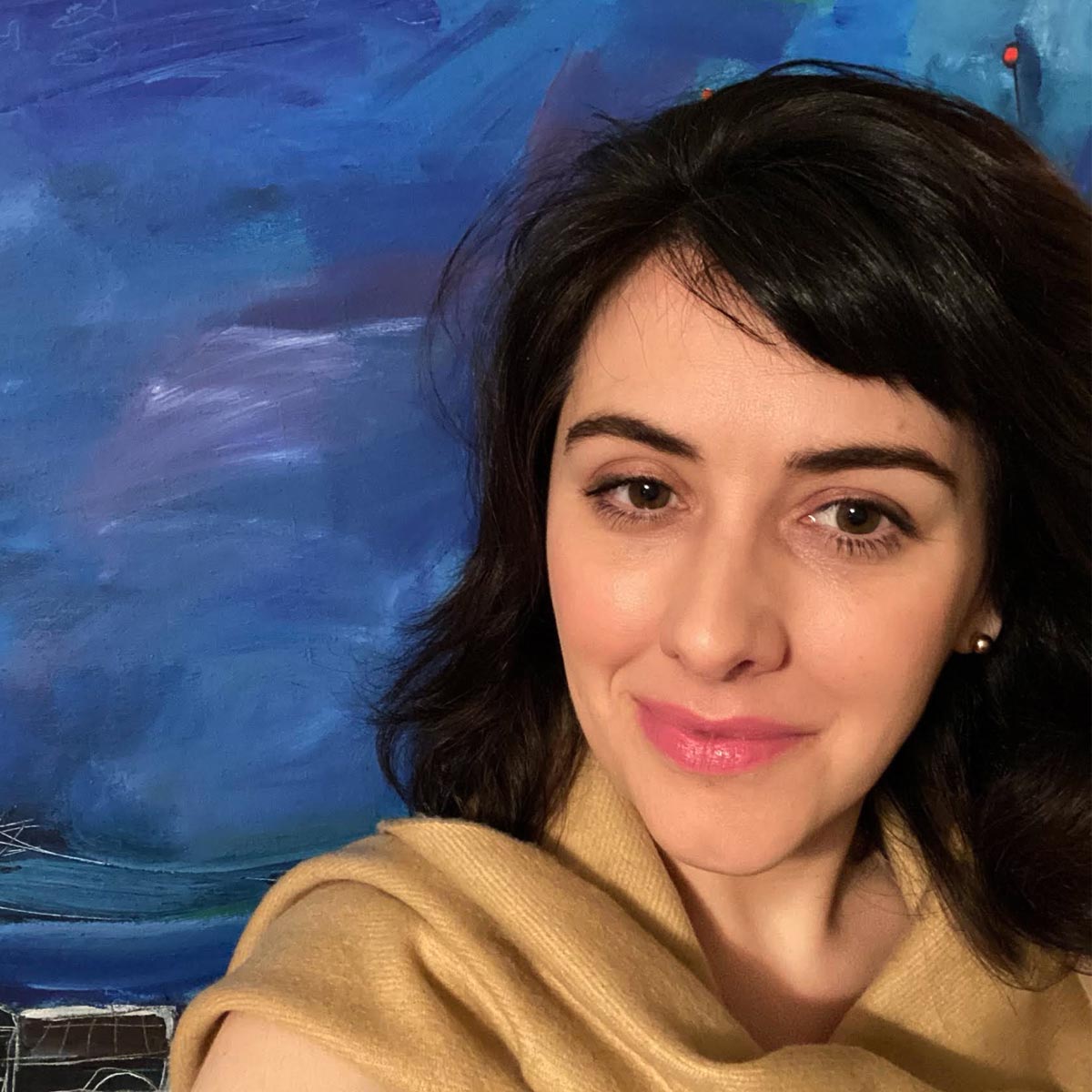 ---