Mandy Emerson art prints
Mandy is a full-time mixed media artist hailing from Masterton, Wairarapa.
She started painting as a tool to navigate her way through severe Endometriosis, and has a love of nature and flowers that often feature in her pieces.
She loves to manipulate each media used to the extreme to give an original finish, and her work sealed with a thick gloss in the finishing stages to portray vintage feeling.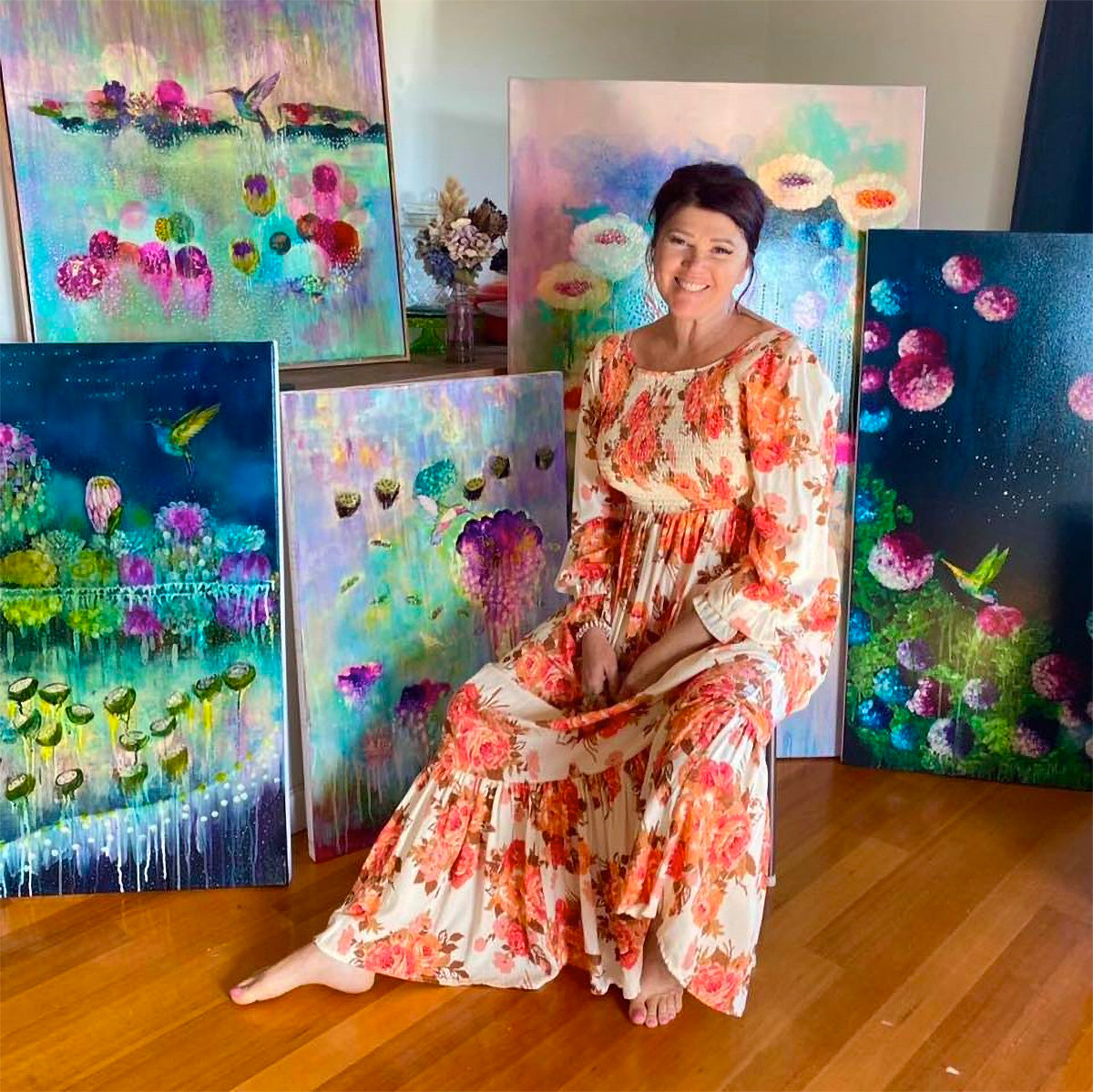 ---