🎉 Latest Releases on Fishmob.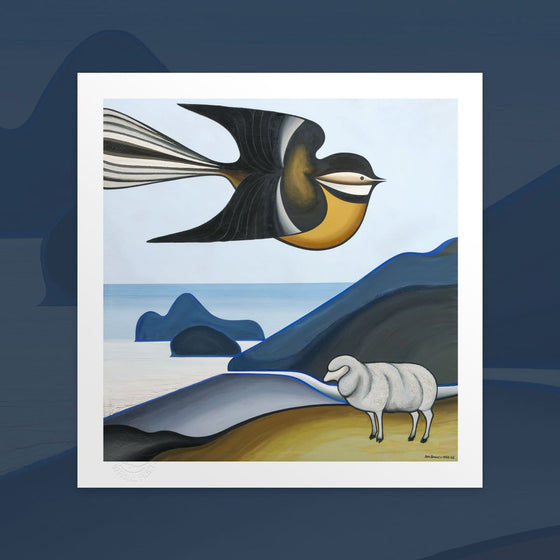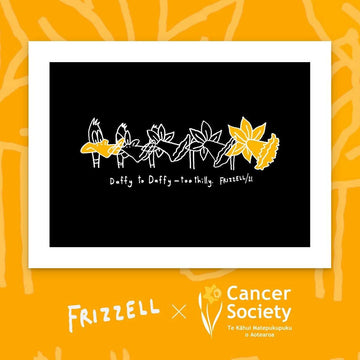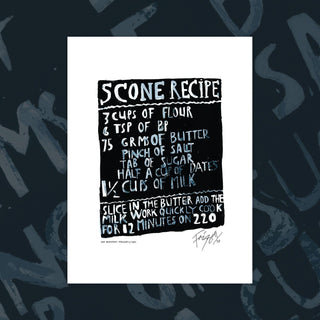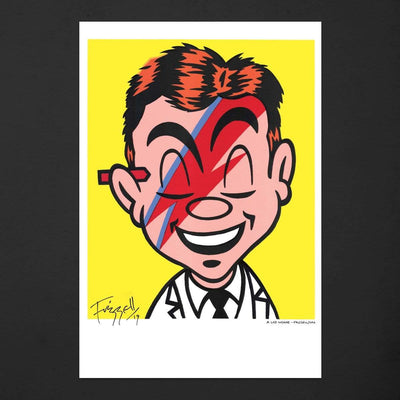 Premium Art Print Range.
We're here to make beautiful NZ art accessible. On top of all our artist prints having a mark of authenticity, all purchases also come with free shipping within NZ.
Our full range
Best sellers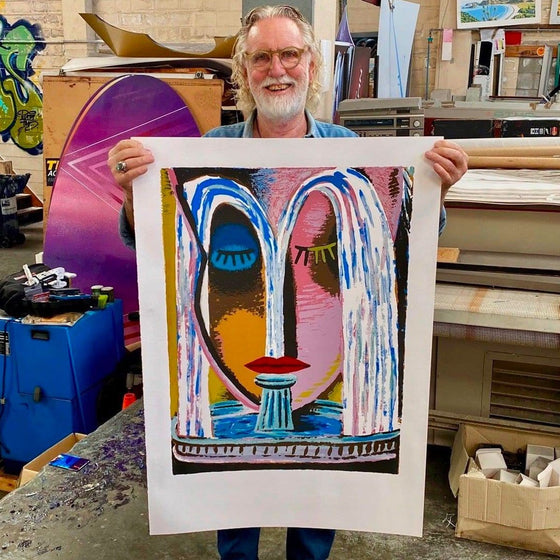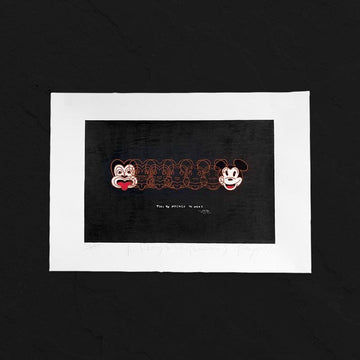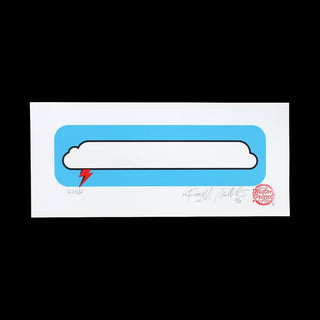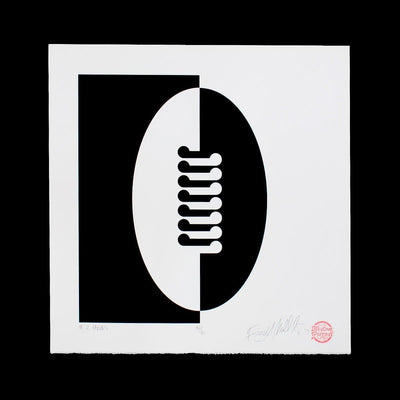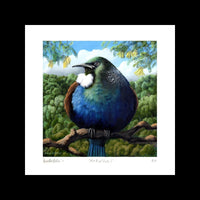 Limited Edition Prints.
View our collection of limited edition screenprints from artists such as Dick Frizzell and Weston Frizzell, including rare pieces no longer in circulation.
Our Limited Edition Prints